We are VERY proud to OFFICIALLY announce In The Keep's affiliation with the amazing Call of Saregnar! If you haven't been following the podcast or paying close attention, this might very well be a surprise to you!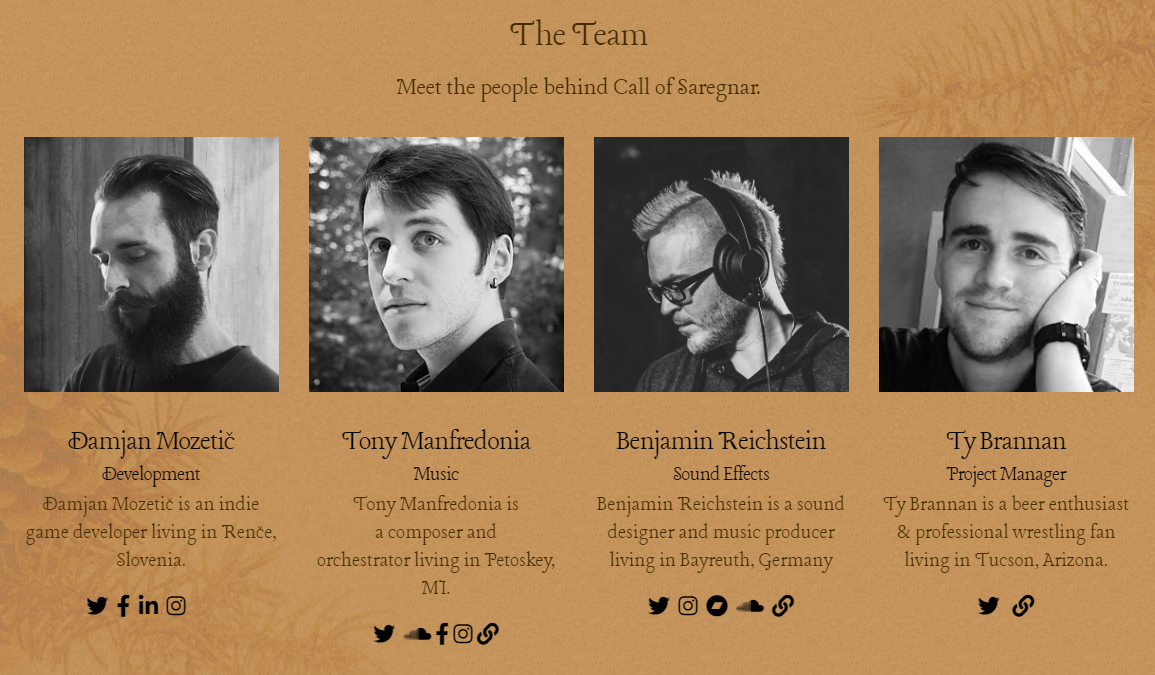 It has been one of the greatest pleasures of my life getting to be part of a team with the incredible Damjan, Tony & Ben as we work diligently to create the greatest adventure RPG of a generation.
That's no easy feat, so we are asking fans of the project to come on the journey with us in a variety of ways. Currently, the game is being financed by your generosity, including our Patreon with a wide range of benefits from special Discord privileges, access to the pre-alpha demo, & a guaranteed copy of the game upon launch. We are also inviting our friends who like to play dress-up to put on their best medieval garb for a chance to be featured as one of our photographed characters! More info on that here.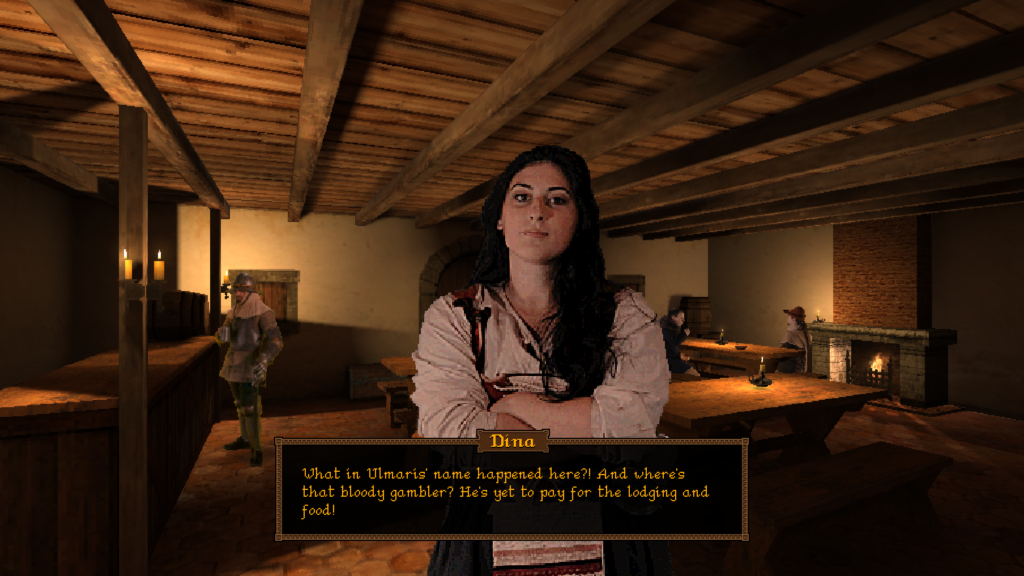 Support Call of Saregnar:
Website / Patreon / ko-fi / SubscribeStar / BuyMeACoffee