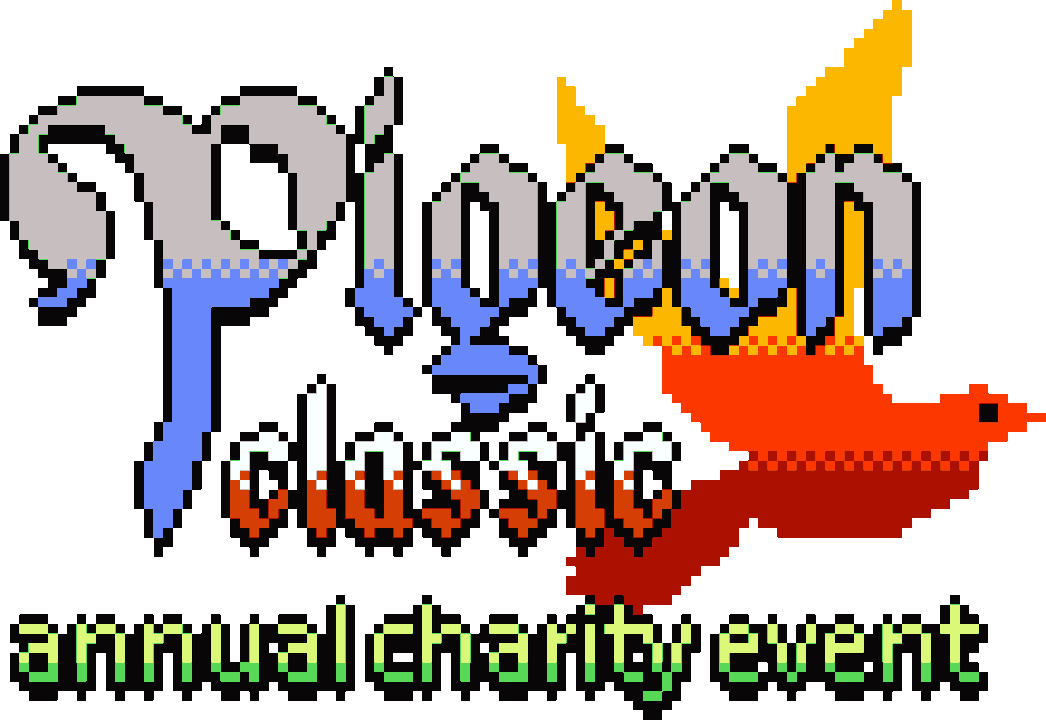 ZenSports & In The Keep present:
Pigeon Classic 2021 | Warfork 3v3 Clan Arena Cup
Saturday, November 13, 2021
8am PST / 11am EST / 4pm GMT / 5pm CET
$250 Prize Pool
Challonge page with all information:
---
Registration is in the In The Keep Discord server, in the #wf-clan-arena channel.
RULES:
While not mandatory, donating for the charity is encouraged.
Gametype: Clan Arena
Players per team: 3
Score limit: 11
1v1 Time limit: 60 seconds
Fall damage: Disabled
Self damage: Disabled
Team damage: Disabled
Stun: Disabled
---
BRACKET:
Double-elimination
8 teams
Upper Bracket Winners start the Best of 5 round with a 1 map advantage
---
MAPS:
wfca1
cwM1
cwM2
cwM4
cwL4
sandboxb5
cloudninea2
---
Picks:
Best of 1 | Ban Ban Ban Ban Ban Ban Last
Best of 3 | Ban Ban Pick Pick Ban Ban Last
Best of 5 - Lower bracket first | Ban Ban Pick Pick Pick Pick
---
SERVERS:
Private servers for the tournament will be provided to registered players. For now, you can play on the In The Keep VOTABLE and PICKUPS servers.